Direct sales - From experts for experts
From sales and advice to training and support – at Feldklasse you will never be left out in the mud. In a small team like ours, everyone is used to assume responsibility. Our service offering is organised according to regions. Depending on where you are, we can find the best solution for you. Feel free to contact us!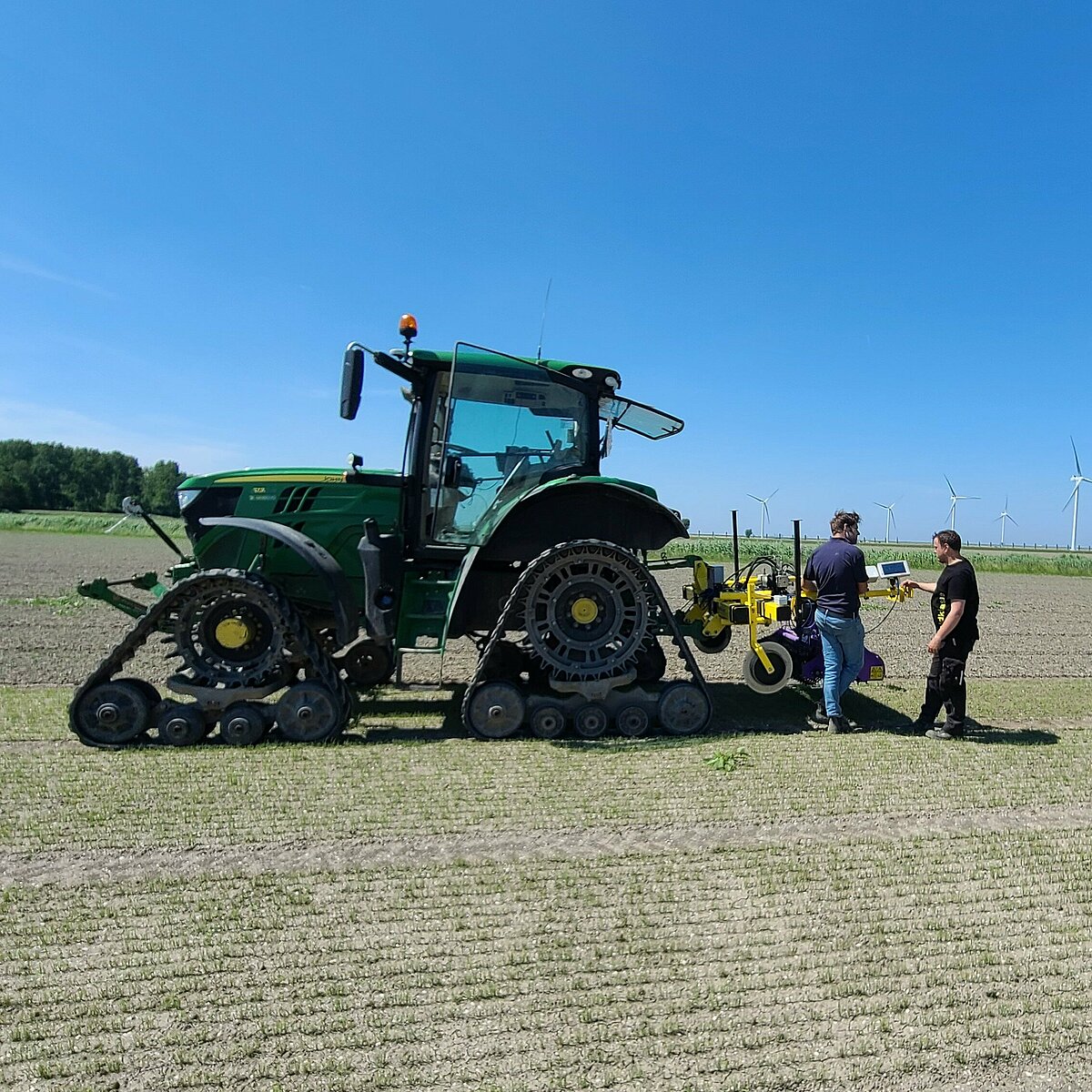 Normally, everything goes almost by itself.
Intuitive handling is not reserved for cars or smartphones. Also we have made sure that you won't have to read manuals a minute longer than necessary. After all, you are interested in a hoeing machine, not a Mars probe. And for the first use of your new Feldklasse, we also have prepared some video tutorials which are both simple and helpful.
__SLIDER__
Your contact in sales
André Dülks
From the advice to the final sales
Your contact in sales
Gerrit Meyer
For all matters relating to technical issues and spare parts
We support you by video phone – but also out there.
Whether you are interested in a live demonstration of one of our machines, or in the middle of a situation that cannot be solved remotely: we will find a way to help you as soon as possible. As regards product shows, we can offer economical options, e.g. if you are able to team up with other interested farmers in your region.
Where our machines come from, quality has virtually been invented.
Did you know that external production for Feldklasse only happens at experienced German subcontractors? That is why you benefit from short delivery times – usually not more than 6 weeks for a new machine. Moreover, you enjoy a workshop service that leaves nothing to be desired.
You have a request? That's great